Why choose us
At Napco we have a way responsive to your needs.
We offer our customers the following benefits and services:

1/ Quality of products and compatitive price :
With more than 300 skilled workers and modern production line from India (LOHIA) and China (Hengli), and quality control system. We are able to guarantee on a consistent basis a high quality product at the best price on the market.

2/ Delivery Time
With a full knowledge of container export, one of the competitive advantages of Napco is the especially speedy delivery.
We are able to guarantee that you will receive your order within a maximum of 4 weeks at your port. In addition, we are able reduce this period down to 3 weeks.

3/ Bag Printing
We also offer our customers the ability to print their logo on the bulk bags or small PP woven bag. We are able to print on 1 to 4 sides in 1 to 4 colours.

4/ Creating a product requested by a client
At NAPCO nothing is impossible; we can develop a product that will perfectly match your needs depending on your project. Our team of representatives trained at Maris has the necessary skills to counsel you towards reaching your goals!

5/ After-Sale Follow-up
After-sales service is very important to us. We guarantee support to ensure our products meet your expectations.
How can we help you today ?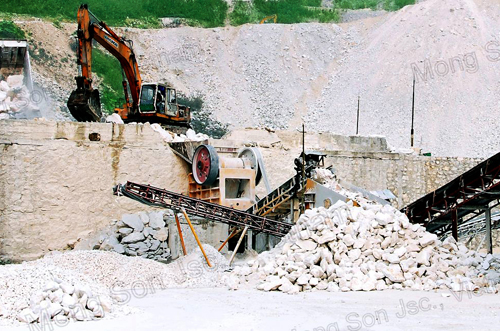 MINING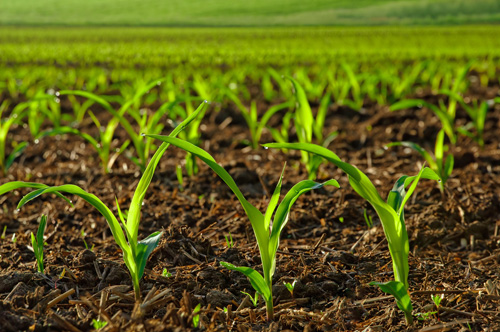 ARGICULTURE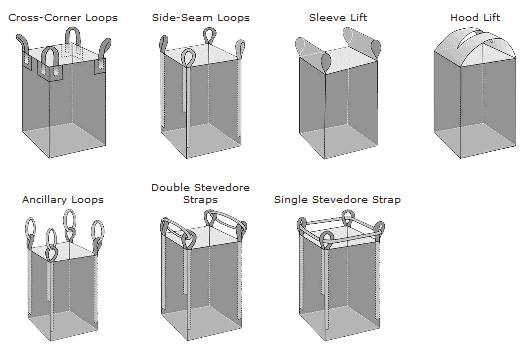 CUSTOM DESIGN