Introduction
Nghe An Packaging Joint stock company (NAPCO) was established in 2003 in Vietnam with sole purpose of providing high quality PP/ PE woven bags for Vietnam's market and beyond. After 15 years serving domestics market, we had expanded our business to the world by investing new production line for PP woven bag and JUMBO bag.
Our location in Nghe An province, middle of Vietnam, 300 km from Hai Phong, Vietnam port. It enables us to export products to any ports in the world by container.
Our current production capacity is more than 3 milions PP woven bags and dozen thousands JUMBO bags per month by machine from India (LOHIA) and China (HENGLI). We have 2 factories which operate on 24/7 basis, providing pernament employment for more than 300 people.
We aim to establish long term, mutually-beneficial business relationships with our customers. The accessibility of our location makes it possible for customers to visit the NAPCO production facility at any time and to enjoy the wonderful hospitality that middle Vietnam offers, only 1 hours flight or 5 hours driving from Hanoi (Vietnam's capital). This greatly enhances our ability to interact and effectively communicate with our customers, which in turn leads to more productivity and faster delivery.
Our employees are an integral part of the success of NAPCO, so we strive to provide our workforce with the most rewarding career experience that we can offer: through an employee trust, each of our employees enjoys the benefits of being a shareholder in the Company.
Our main products are:
PP woven bags.
JUMBO (FIBC) bags.
With 15 years experience in PP woven bags, and more than 300 high-skilled workers, KCS, QC members. We are one of best packaging company in Middle Vietnam, always ready to serve customers all best quality products.
Contact us at:
Email: Dien.napco@gmail.com or
Mob. number: +84(0)985495345 (Whatsapp, Kakao talk, Wechat...)
Skype ID: dienfive26
We will repsond ASAP!
Why choose us
At Napco we have a way responsive to your needs.
We offer our customers the following benefits and services:

1/ Quality of products and compatitive price :
With more than 300 skilled workers and modern production line from India (LOHIA) and China (Hengli), and quality control system. We are able to guarantee on a consistent basis a high quality product at the best price on the market.

2/ Delivery Time
With a full knowledge of container export, one of the competitive advantages of Napco is the especially speedy delivery.
We are able to guarantee that you will receive your order within a maximum of 4 weeks at your port. In addition, we are able reduce this period down to 3 weeks.

3/ Bag Printing
We also offer our customers the ability to print their logo on the bulk bags or small PP woven bag. We are able to print on 1 to 4 sides in 1 to 4 colours.

4/ Creating a product requested by a client
At NAPCO nothing is impossible; we can develop a product that will perfectly match your needs depending on your project. Our team of representatives trained at Maris has the necessary skills to counsel you towards reaching your goals!

5/ After-Sale Follow-up
After-sales service is very important to us. We guarantee support to ensure our products meet your expectations.
How can we help you today ?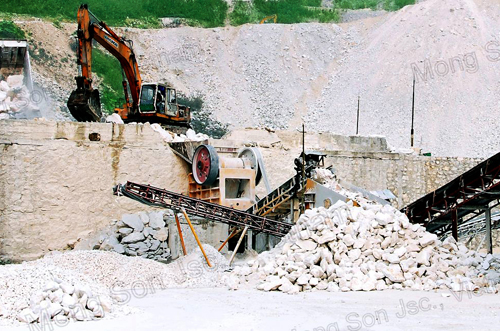 MINING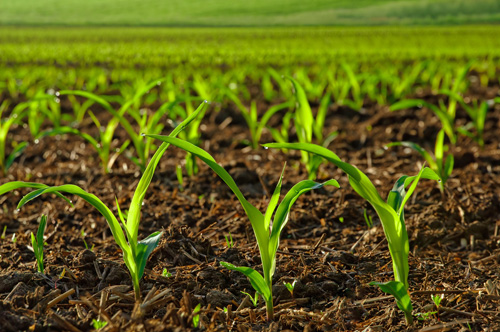 ARGICULTURE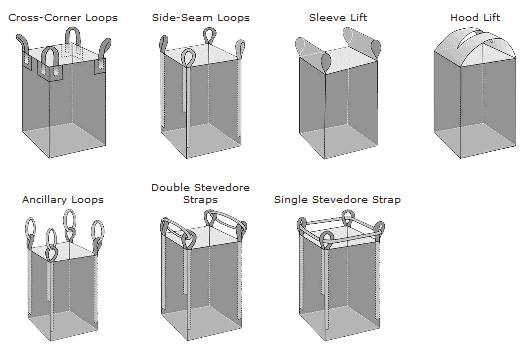 CUSTOM DESIGN