How does NAPCO give you packaging solution for Agriculture bag?
The transport of seeds and grain for export would be unimaginable without industrial bags. NAPCO offers a full range of polypropylene bags for these markets and consistent with your needs. About seeds, we are able to offer the 4 loop FIBC and small polypropylene bags of 25 kg to 50 kg. In terms of export, we are able to offer you reinforced big. Form-stable bags are typically used for container shipping. Whatever your request, we are able to design a bag that will perfectly suit your needs.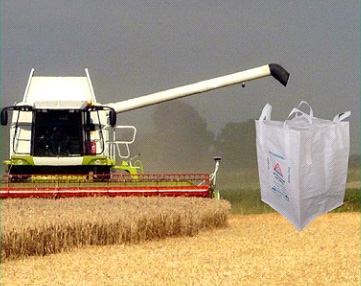 Service
We want to see your operations first-hand so we can understand the challenges you face and offer the best possible solutions. Get to know NAPCO, and we'll get to know you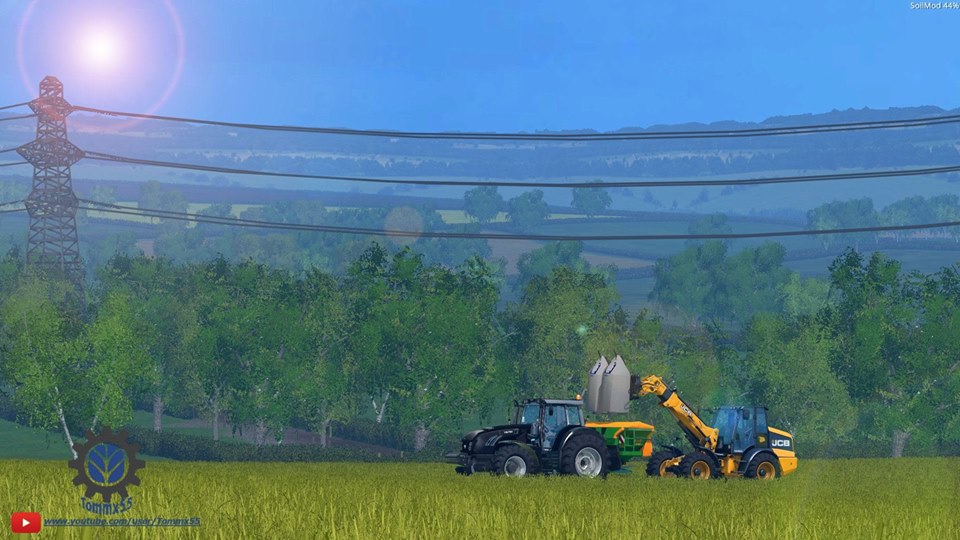 Quality
We know growers and producers need bulk bags they can depend on and trust to simply work as advertised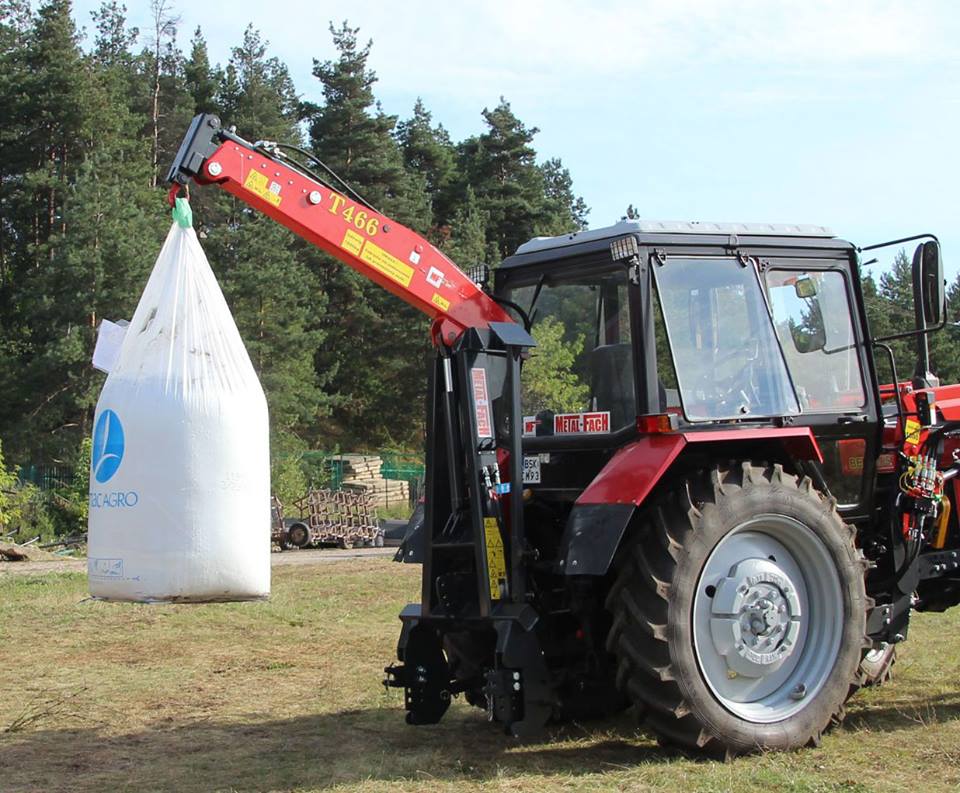 Commitment
From simple seed bags sent to the neighbor, to complex, multi-trip bags that travel the world, we are the company you can trust with all your hard work.